Our printing & design department strives for absolute quality in not only the garments that we provide but in the level of support and attention to print quality that comes from our shop. Our goal is to continuously build a loyal customer base, by operating a healthy and environmentally friendly company that is the leader in outstanding product and service. Our objective is to lead the screen printing industry by example in hazardous chemical output reduction, renewable energies and operating with a smaller carbon footprint. We do this while maintaining a level of service above and beyond customer expectations.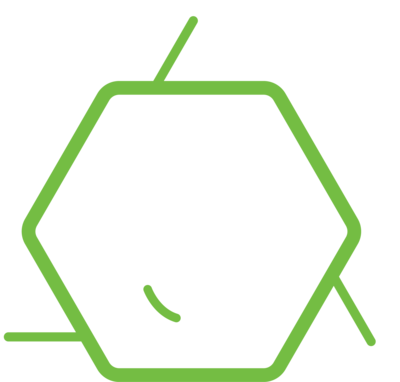 Screen printing is a good choice for designs with solid colors and higher quantity orders. When printing large quantities of garments, screen printing is the most economical choice. The more shirts you order, the lower the cost per shirt.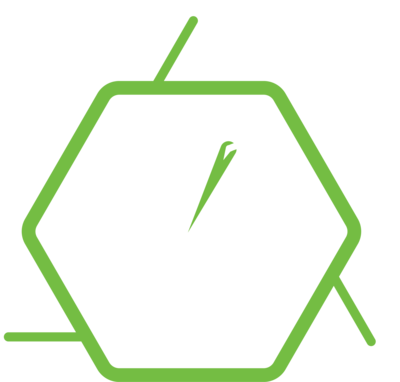 With embroidery, your artwork is converted into a digitized file format and then is sewn onto a  garment using a needle and special polyester thread.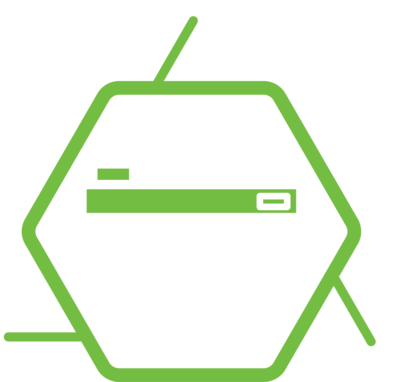 Vinyl printing can be great for several uses. Starting with simple stickers, to wall and window graphics, the flexibility of vinyl can also allow for heat transfers onto clothes and accessories such as mugs.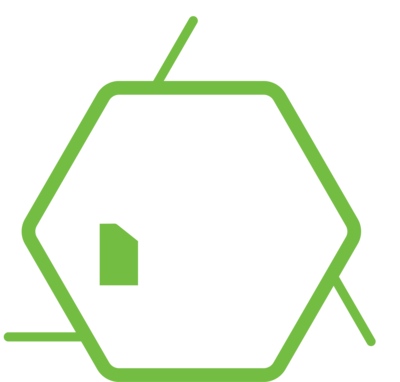 DTG printing is ultra precise and high resolution, so you're able to print images in much higher detail than traditional screen printig, and clients are not limited in the number of colours or shades that can be used.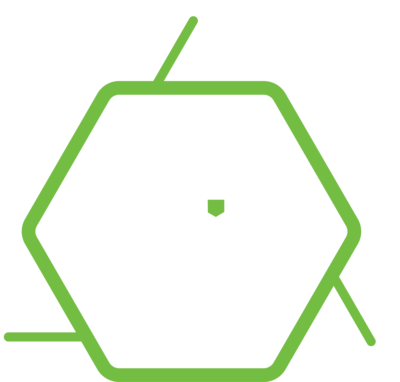 Taking  brand awareness and retail beyond your physical location, our online order fulfillment services are a great complement to your customer engagement. We offer Print-on-Demand, Pick-and-Pack and a variety of online retail store options.
tour merchandise
Working directly with entertainers, managers and record labels to provide design and printing support for merchandise, as well as tour and sales logistics to maximize brand awareness in the performance industry.
fundraisers
If your organization is looking to raise support through brand awareness, we can work along side you to select the best items for the cause. Through a custom branded website, marketing support and fulfillment management, maximize your fundraising potential.
contract printing
Are you looking to grow your brand or business structure and need specialty printing? Reach out and let us know your goals in the apparel industry. We want to be your partner in developing a business goal to become a great asset in your design, print and fulfillment needs.